What makes us different: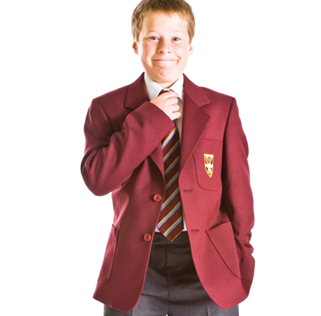 Our Aims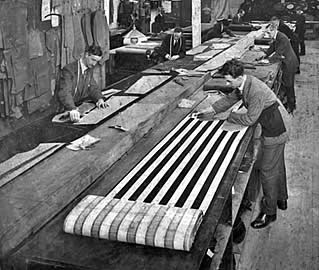 Our Heritage:
In 1870 C.G. Southcott started making military uniforms in Bridlington, today his Great Grandsons run School Colours Direct. The principles of using the latest machinery and technologies have not changed over the generations, ensuring our garments are the highest quality available.
For 4 generations we have been supplying high quality school uniforms to schools throughout the UK, as well as other countries. Our designs allow schools to achieve a unique & smart appearance that the children, teachers & parents can all be proud of.